Building ISHAR: A brief journey and continued learnings through inception, growth and fundraising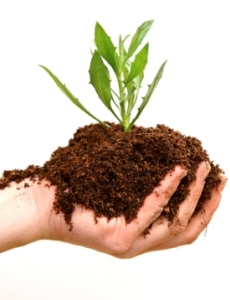 Thus far, it has been an incredible journey. ISHAR formed just six months ago from a handful of problem solving discussions within a small community. Beginning with little more than an idea, support burgeoned from Deepak Chopra and the Chopra Foundation and spread across the globe. ISHAR, the planted seed, has taken root.
Our tiny operations team was flooded with support, more than we could handle actually. We received honorable mentions and champion videos from many notable figures in the mind/body community. Doctors, yogis, therapists, musicians, medical researchers, biofuel engineers and more found necessity in ISHAR.
ISHAR quickly became 18-hour workdays; our opportunities began to maximize our capabilities. We embraced the rally and took a step back to look at the big picture. Where are we?
What we have learned thus far:
It is impossible to build a community in a short amount of time. The mind body community is comprised of hundreds of millions of organizations and people.
Treat community building and development as a constant cyclical process. This is wise and manageable.
We must remain true to our core mission. We will make our goals a reality now while still planning for future hopes.
While we should seek to acknowledge all the needs of the community, we must be certain we can deliver on any promises
We cannot do it without you!